Welcome to Cooney 
Healthcare and Rehab
2555 E Broadway St,
Helena, MT 59601
2555 E Broadway St,
Helena, MT 59601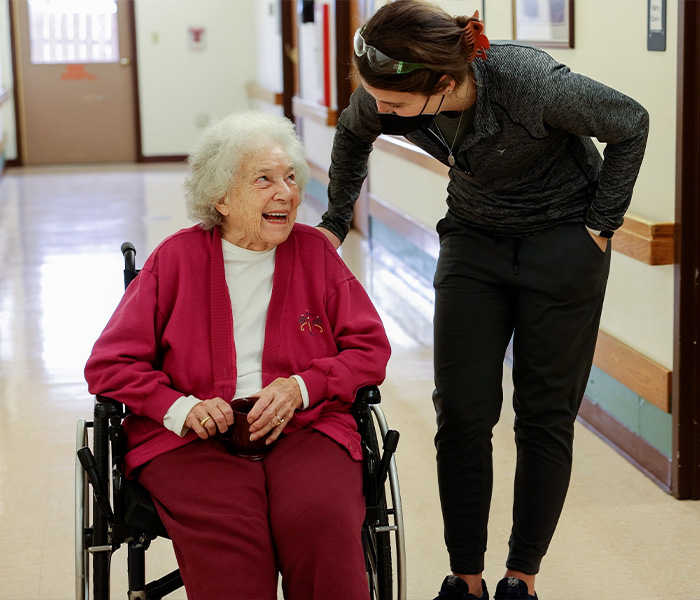 Best Skilled Nursing Services in Helena, Montana
At
Cooney Healthcare and Rehab
, we prioritize individual wellness and place a special emphasis on rehabilitation to ensure the best experience for our wonderful residents.
Our center provides a variety of personalized care services to help make your stay as comfortable as possible. Call us or schedule a virtual tour to discuss what else we can do to meet your healthcare needs.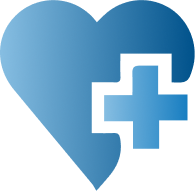 Skilled Nursing
Experienced nursing staff ready and able to help manage care, pain, medication, hygiene, and whatever else is needed to make your stay a comfortable one.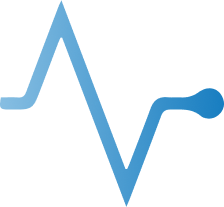 Rehabilitation Therapy
Physical, occupational, and speech therapists who specialize in post-surgical rehab and create personalized goals to help you regain your independence.
Long & Short Term Care
We offer a safe place where you can learn strategies and meet people who are going through similar experiences.
At
Cooney Healthcare and Rehab
, we strive to treat every patient with the utmost care and respect. Our team of professionals is dedicated to crafting tailored solutions for each individual in order to ensure they get the best possible service.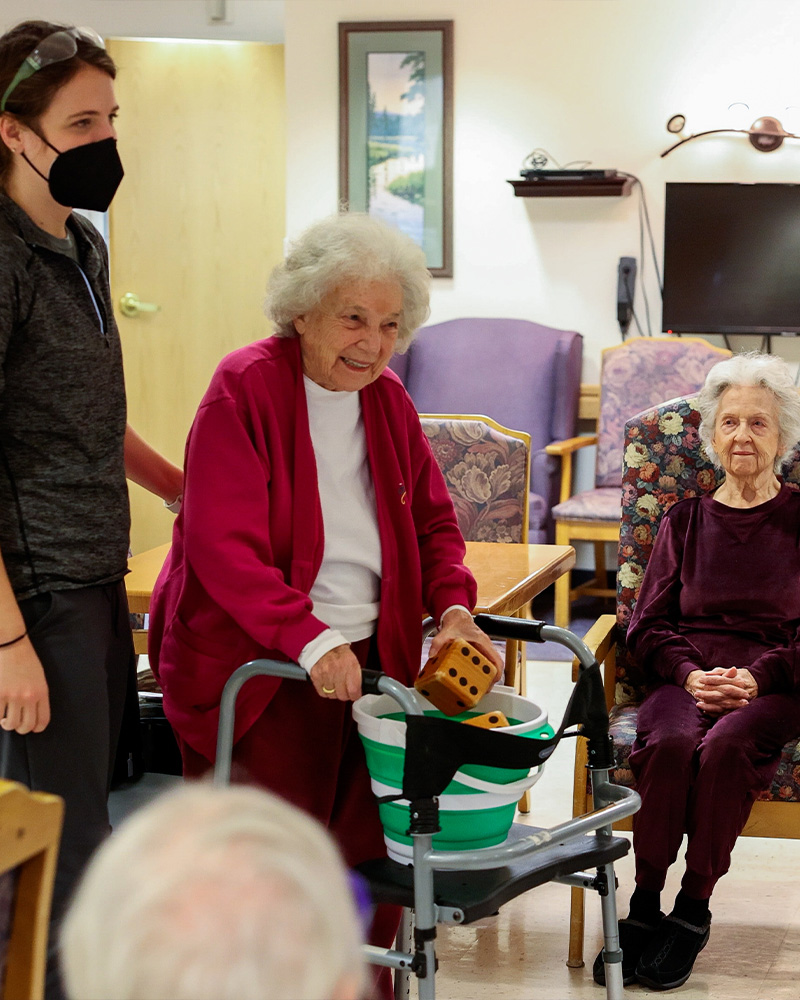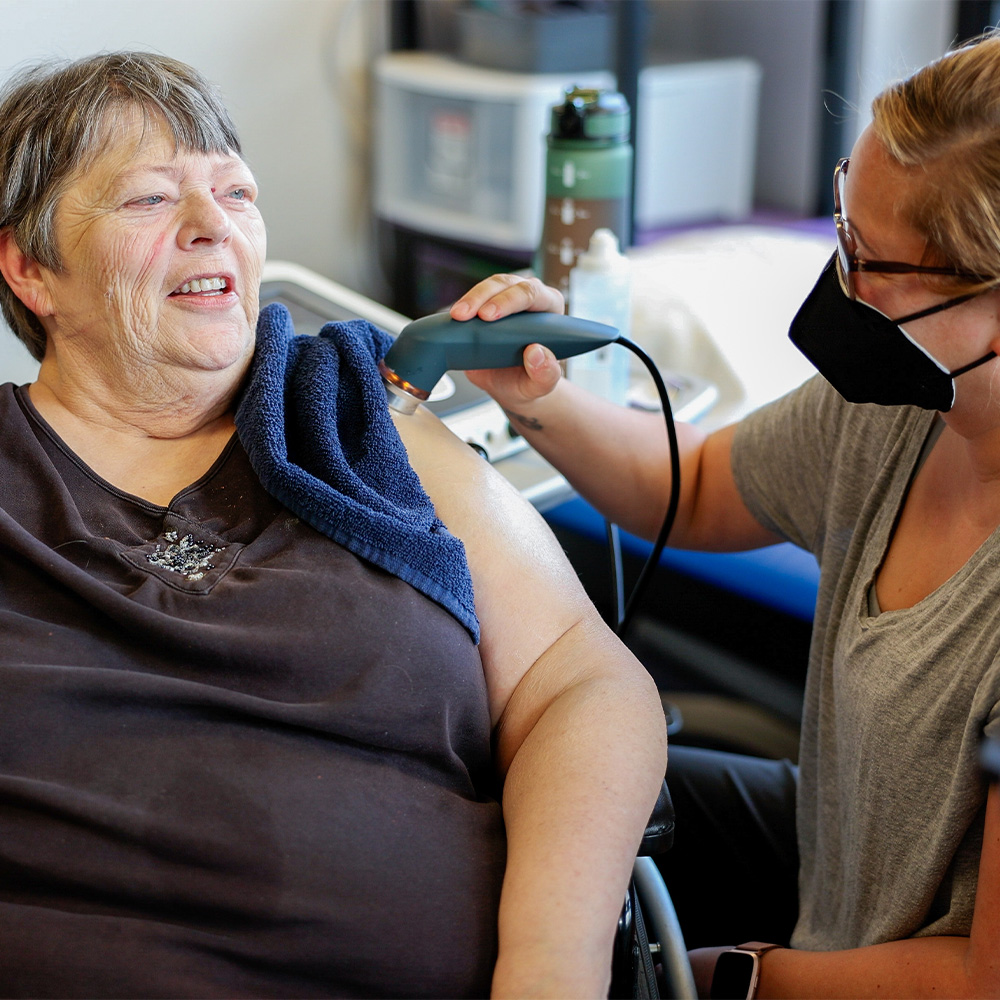 Licensed professional staff, social activities, and other specialized services.
Quality over Quantity
We Provide All Aspects of Medical Practice
Our commitment to providing the highest quality care starts with our dedicated team. Join us in helping make a positive difference in people's lives and explore career opportunities today! Visit our careers page for details on available positions.

Quality over Quantity
Reviews from our residents – the people who matter most! We love hearing their feedback and thankful for taking part in making a difference.
Madeline Schuhmacher



The Cooney Rehabilitation Physical Therapist, Nurses, CNA's and staff provided excellent care. I had two shoulder replacements over two years and the Physical therapists were great. I am very pleased with the use of both my arms and shoulders.

Diane Cronin



Visited with my neighbor and it seemed that the staff was very polite and on top of things. There was lots of sanitizing stations and everyone was wearing a mask., I'm sure everyone felt safe with this. All in all it was a nice visit.

Susan Boeck



The caring, end of life care workers are amazing. The are very kind and thoughtful. May God bless our health care workers. Thank you.

Diane Cannon



Great facility. Lots of activities for the old folks. Very clean. My aunt is having the time of her life there. 👍😀

Ken DuVall



The nursing staff and physical therapist did their best to care for their residents.

Considering a skilled nursing or rehabilitation facility can be a confusing process. Please reach out with any questions or concerns you may have. We're here to help.